It's one of Madeline's best friend's birthday this weekend! Happy 4th birthday Delaney! We hope our package arrived. Sorry we couldn't be there to help you celebrate! Love and miss you!



Madeline and Delaney "back in the day" :-)


Glitter Comments
@
SweetComments.net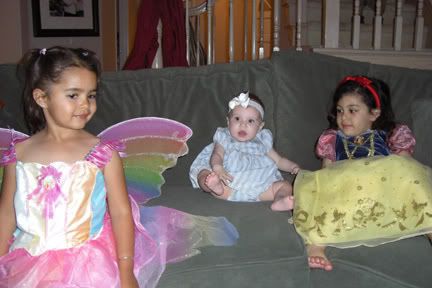 The girls back in March with their new girlfriend, Elizabeth!