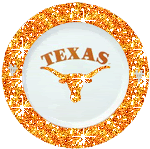 I cannot believe it's been a year since we moved here to Texas!!! Funny cause when we arrived here it was quite cold, in the 50's or so. And all week it's been beautiful 70 degree weather, and I think today it got into the low 80's!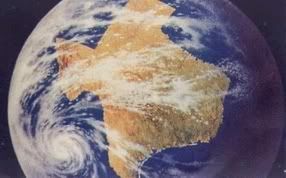 We love it here. We'll always admit, "It's not Southern California" but it's definitely the next best thing and place we would want to live.
So we'll be staying awhile unless we win the big lotto. :-) We have lots more to explore in this big state. I definitely want to find those beautiful fields of bluebonnets this Spring that people talk about.
I'd love to venture down to Corpus Christi for a visit even though I hear the ocean doesn't compare to that in California.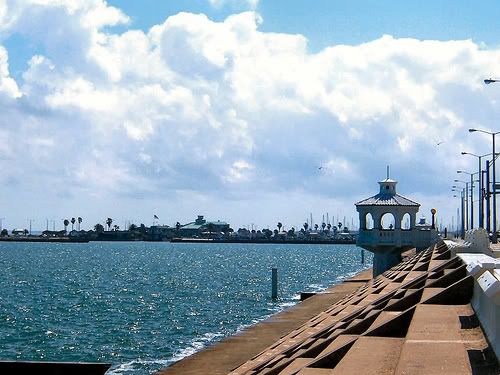 I'd like to take the kids camping this Summer and go tubing down the Guadalupe River.
Many places to go and things to see! :-)