Had the kids portraits taken at JCPenny's the other week. Madeline is 3.5 years old and James is 9 months old. I scanned them in and did a little "Photoshop" work on them! ;-)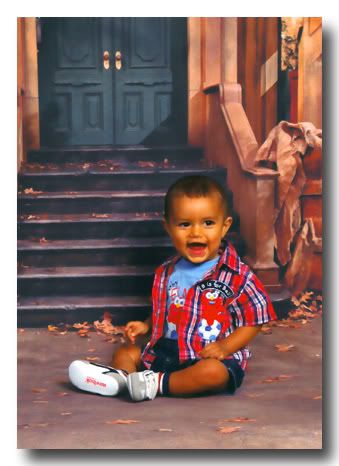 Our happy boy!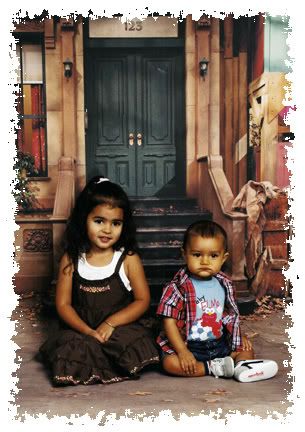 Madeline so sweet, James so serious! Don't you just love his jowl!?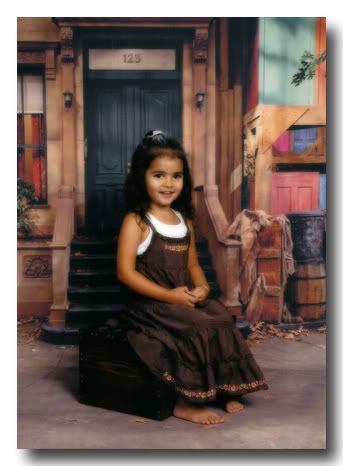 Our Princess!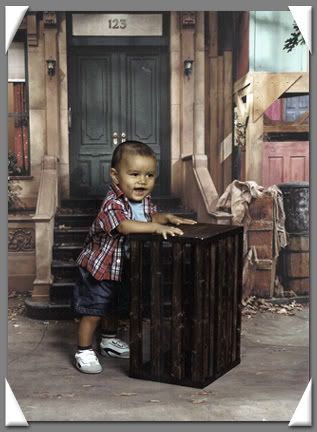 Look at our big boy standing!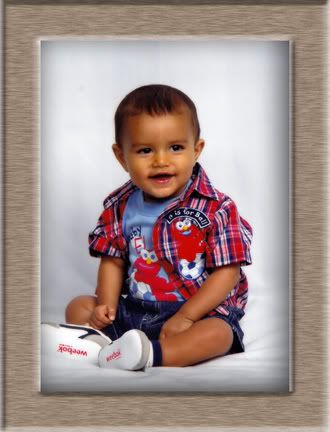 Great portrait, love this shot!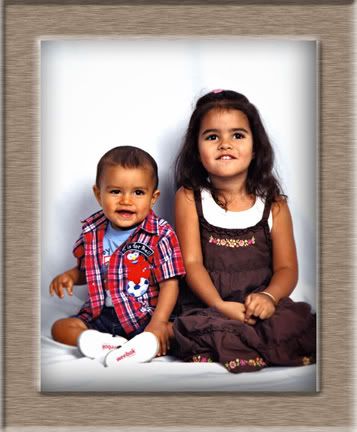 Madeline giving a silly grin!