I just recently got some photo prints made at Costco and in the envelope was a flyer for their Costco International Photo Contest 2007. It's free to enter if you are a member, so I figure I might as well give it a shot! Your photo must pertain to their theme "Give Us Your Best Shot" and can be from a vacation, a loved one or something exotic or ordinary. So I'm going through my photos, and I have until September 30th to enter. But here are a few I thought I may enter, give me your feedback in a comment...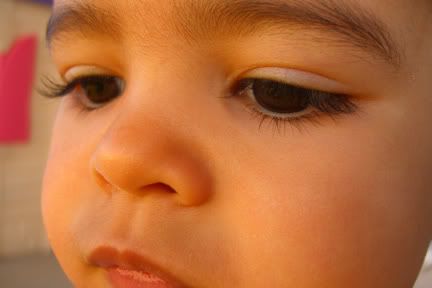 #1 "Closeup of Madeline" May 2005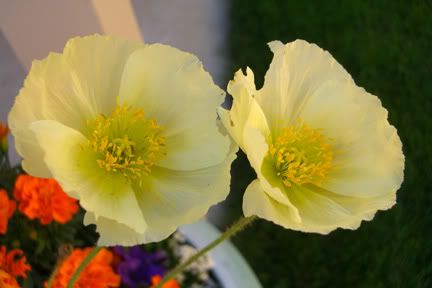 #2 "Backyard Flowers" July 2005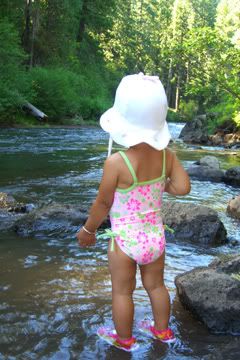 #3 "Rogue River" August 2005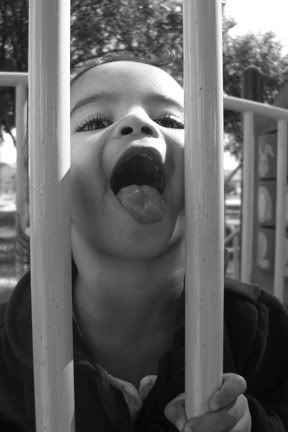 #4 "Silly Face" October 2005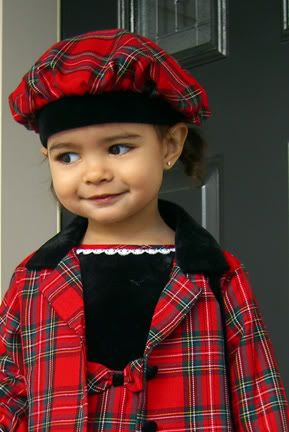 #5 "Christmas Portrait" December 2005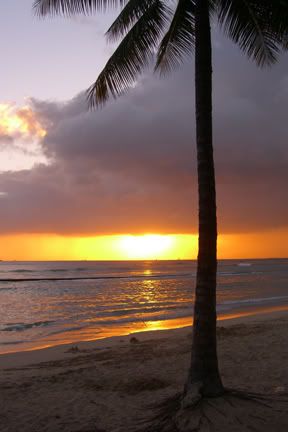 #6 "Waikiki at Sunset" April 2006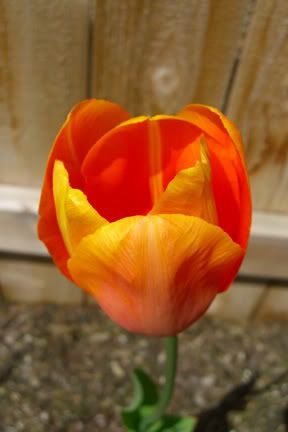 #7 "My Orange Dutch Tulip" April 2006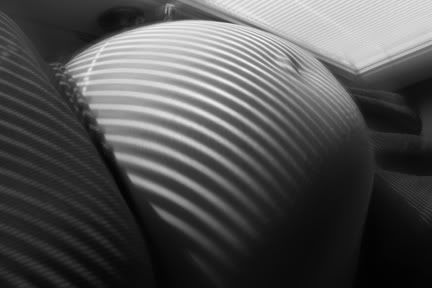 #8 "25 Weeks Pregnant" June 2006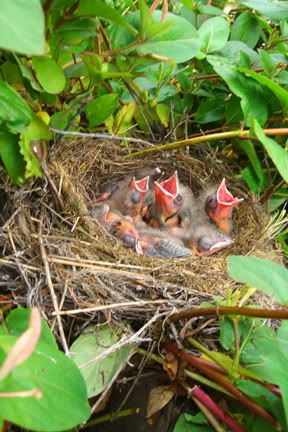 #9 "Hungry Babies" May 2006
#10 "Perfect Family" October 2006
#11 "Closeup of James" May 2007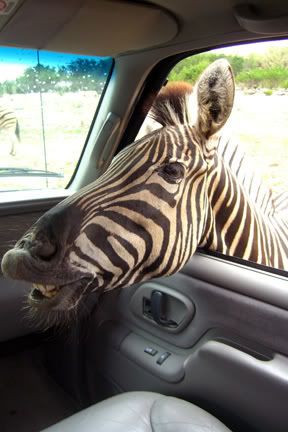 #12 "Get Out Of Our Car!" March 2007
Sorry there are so many!!! I love my Casio camera (I took all of these with it) and enjoy taking pics! Unfortunately I can only enter 1 photo for the contest. So leave a comment and give me your best feedback!!! Thanks!!!