So with our trip coming up, I thought I should finally pamper myself and spend my mother's day money my Oma gave me with a trip to the salon. Most of my life I've had medium to long hair which Stephen really likes on me. But in the past year and a half it's been shorter (which Stephen likes too). The last time I had it cut was last August before my 10 year high school reunion and before James was born! Honestly I don't get my hair done often, maybe once or twice a year.

So I wanted a "fresh" look. I spent a little extra this time and got some highlights. I wanted to stay away from reddish color highlights, so the stylist said she would do caramel (I love that word...now do you say car-amel or care-mel?) highlights. They turned out pretty nice. So here they are...before and after pics...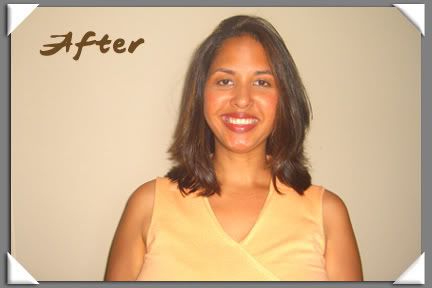 Oh and I also got my eyebrows waxed - I desperately needed to!


This profile pic I did a "glamblur action" in photoshop. :-)
And here is a close up of my car-amel highlights!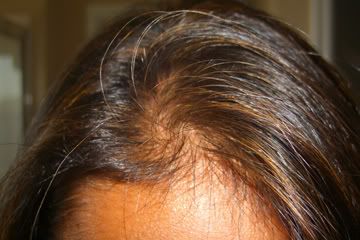 SO WHAT DO YOU THINK - please leave a comment! ;-)
Other exciting news. So I've been searching for freelancing jobs, mainly on craigslist. Then I came upon this part time gig to be a Mother Representative for Growing Family - FirstFoto at the South Austin Hospital. This job sounded SO cool, basically it's to take newborn photos - and you know me I LOVE to take photos! You have to be comfortable with newborns (that I am) and knowledgable on computers (that I am too!). So I sent them my resume. I thought on 1 of Stephen's days off and a few other half days where Stephen can watch the kiddos I could do this. Well after 2 days of playing phone tag with the company's recruiter she finally interviewed me over the phone and said she decided to send my info to the District Manager here in Austin. Can't wait to find out some more details on the job and if it's something worth doing for some extra money. I'll keep you posted!